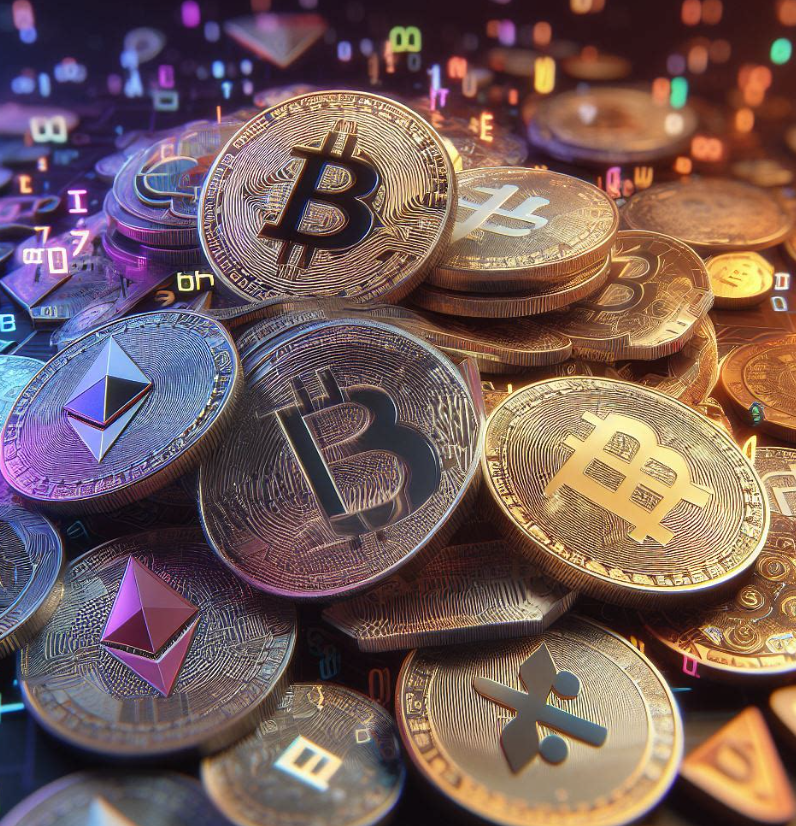 Starting from scratch, learning about the foundation of BabyCake Token is key to attaining a solid understanding prior to investment. This is principally a form of cryptocurrency and belongs to an emerging set of digital assets that are actively revolutionizing strategies in global finance. Rather than mirroring the approach of other digital currencies, the BabyCake Token does something a bit different – it provides its holders with a continuous supply of automated CAKE rewards. This unique principle of 'hold and earn' has incited excitement among avid fans of digital currencies.
To invest and possess BabyCake Token, it's critical to fully comprehend the worth it provides to the digital marketplace. Foremost among its benefits is the way it transforms the process of gaining rewards into an automated one, eliminating the previous necessity for manually staking a pool. Second on the list, BabyCake boasts one of the most appealing reward systems around in the DeFi sector. This sees 7% of the total of every buy/sell deal being redistributed in the form of CAKE to those who hold the token. As a final point, considering the rewards are given in the form of CAKE – a recognized token originating from PancakeSwap – there's an overall reduction in risk contrasted with tokens that provide rewards using their native currency.
Grasping the fundamentals of BabyCake Token also involves an appreciation of how it impacts the greater domain of cryptocurrency. Its fresh approach to the way in which token holders are rewarded sets it apart from competitors and shows that it's possible to yield profit passively in the crypto world.
Not only does BabyCake Token make earning rewards simple and automatic, but it also reduces investment risk by providing rewards in the form of a proven token. It's notable to mention that the token has built-in mechanisms to ensure liquidity, which promotes a healthier market condition.
BabyCake Token is a promising entrant in the field of digital currencies, and for those who understand its mechanisms and advantages, it presents an interesting investment opportunity. The token, with its automated rewards system and reduced risk, represents a unique venture in the crypto market with significant earning potential for investors.
It's always critical to remember, that like any other investment, caution and research are vital before diving into it. Gaining a thorough understanding of BabyCake Token may prove fruitful for the alert investor.
Beginning the BabyCake Token Purchase Process
The acquisition of BabyCake Token is a process that begins with the establishment of a suitable digital wallet. This is an initial step rooted in necessity, given that BabyCake operates on the Binance Smart Chain (BSC) network. Two prime choices for a wallet that aligns with BSC would be either MetaMask or Trust Wallet. Ensuring that this digital wallet is BSC complimentary is an imperative part of this phase.

Completion of the above preparation moves the process onto the next stage. This involves acquiring Binance Coin (BNB), as this is the prime cryptocurrency accepted in exchange for BabyCake Token. Reputable cryptocurrency exchanges like Binance, Coinbase and Kraken are some of the platforms from which BNB can be securely purchased.

Having acquired BNB, transferring it to your BNC-compatible wallet is the subsequent action necessary. This process has a duration that typically ranges between a few minutes and an hour. It is conditioned by the prevailing network congestion at the time of the transaction. The receipt of BNB in your wallet signals the successful completion of this stage.

Verified possession of BNB in your wallet sets the stage for the penultimate phase. Here takes place the rebalancing of your cryptocurrency portfolio to reflect your intended token ownership.

The final stage in the BabyCake Token purchase process follows swiftly after the previous steps have been completed. This is where you solidify your purchase by finalizing the exchange transaction of BNB for BabyCake tokens. Your exact desired volume of BabyCake tokens determines the sum of BNB you will part within this stage of the process.

With that, the process of purchasing BabyCake Token using Binance Coin (BNB) is complete. It is a procedure that encompasses multiple stages but with careful attention to detail, can be accomplished with relative ease. Each step plays an important role by building upon the contributions of the previous one, all to make your quest to own BabyCake Token a successful one.

Making the BabyCake Token Purchase and Holding
Acquiring and retaining the BabyCake Token can be simplified into a few key steps. This guide aims to make the process easier for all interested parties, irrespective of prior experience with digital currency.

To begin, ensure that you possess sufficient BNB in your digital wallet. This BNB is a pre-requisite for purchasing BabyCake Token, the asset that is the focus of this guide. Therefore, please check your wallet balance before proceeding further. Ensure that you have adequate BNB funds to meet your BabyCake Token purchase expectations.
Following this, proceed to PancakeSwap. As a decentralized exchange underpinned by BSC, PancakeSwap serves as an effective platform for BabyCake Token purchases. It necessitates a connected digital wallet for the process. Proceed to establish a connection between your digital wallet, with requisite BNB, and PancakeSwap, facilitating a seamless transaction ecosystem.
With the wallet connected, you may proceed to stipulate the quantity of BNB to be swapped for BabyCake Token. It is critical to your investment goal. Verify the exchange rate and calibrate your slippage tolerance to complement the deflationary nature of BabyCake Tokens. Ideally, a leeway range of 15-20% is suggested to absorb sudden impacts from token valuation fluctuations.
After confirmation, the transaction adheres to a rapid processing protocol, attributed to BabyCake's efficient design. Within moments, your digital wallet reflects the newly acquired BabyCake Tokens, thereby accomplishing the intended transaction.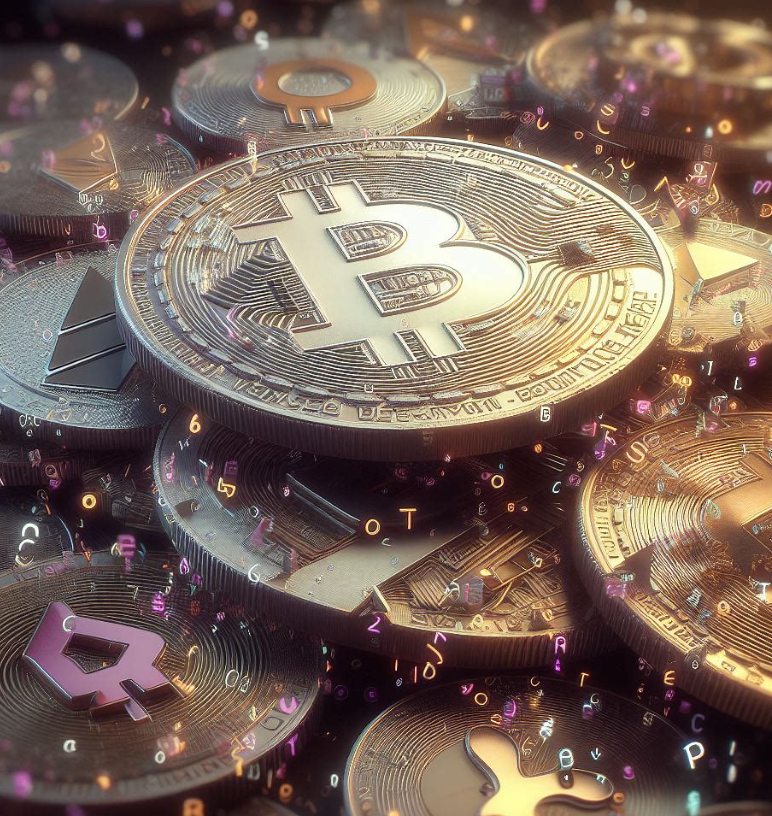 Retaining BabyCake Tokens presents an attractive perk system reliant on the 'holding' mechanism. Token holders are entitled to automatic rewards that need no special triggers or pre-conditions. Just retaining the tokens within the digital wallet is sufficient for reaping periodically released incentives.
Treading the volatile avenues of digital currency brings its fair share of complexities. This guide endeavors to resolve some of those complications associated with purchasing and holding BabyCake Tokens and eventually steer one towards capitalizing on this promising investment opportunity.