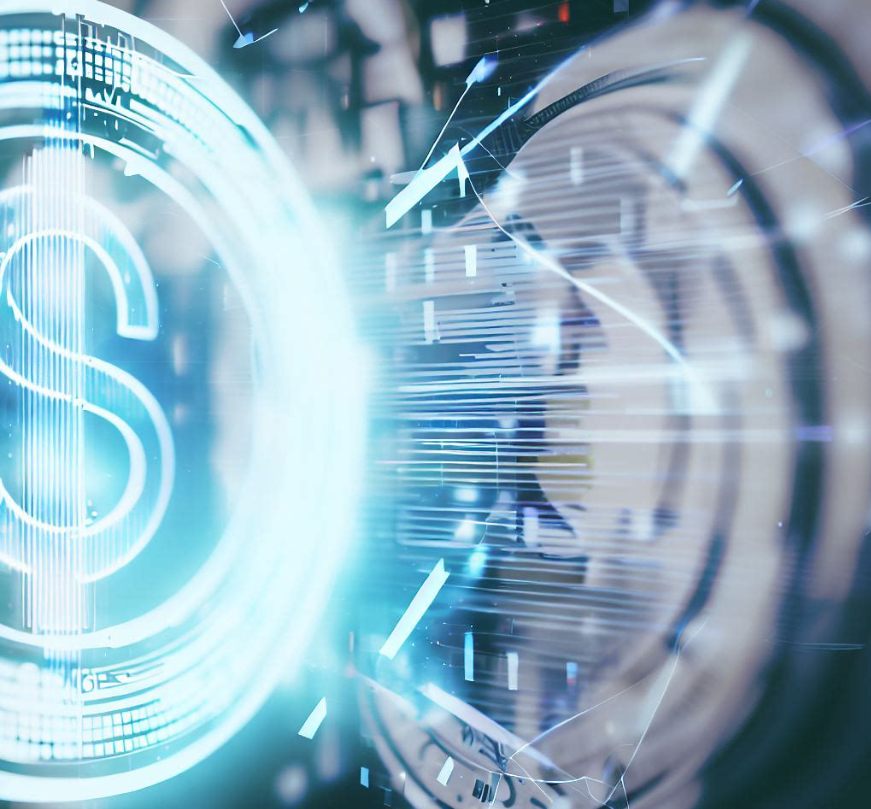 BabyCake Token, a new entrant in the digital finance realm under Binance Smart Chain, emerged in the spotlight in July 2021. The fame this cryptocurrency token has gained in a short period is striking. The key to its popularity lies primarily in its innovative approach to decentralized finance (DeFi). Recognizing the significance of novel strategies, BabyCake Token has managed to attract a sizable user base in a remarkably brief timeline.
One could attribute the meteoric rise of BabyCake Token to skillful harnessing of core elements inherent to the still burgeoning DeFi arena. Sharing characteristics with other DeFi contemporaries, BabyCake Token offers an alternative to intermediaries typically seen in conventional banking systems. It doesn't stop there, though. It also brings to the table ingenious coin redistribution strategies and opportunities for passive income. This novel approach has singnificantly increased its visibility and reputation in the crypto domain.
Another intriguing aspect of BabyCake Token is its governance structure, which is decentralized and autonomous. Unlike traditional financial ecosystems, BabyCake Token ingeniously distributes decision-making power. Rather than being concentrated in the hands of a few top executives, BabyCake Token's democratic structure, power rests collectively with the token holders. This unique mechanism flips the typical top-down financial decision-making model on its head, giving token holders a far more participatory role.
With a rapidly growing user base and a distinct approach to DeFi, BabyCake Token has generated a considerable buzz in the world of cryptocurrencies. The combination of democratised governance, passive income opportunities, and a compelling redistribution policy catches the interest of investors at all levels. BabyCake Token, though a newcomer, stands out from the crowd in the DeFi field. This reinventing of methodologies might pave the way for the future evolution of the digital finance landscape. The case study of BabyCake Token could serve as an exemplar for budding crypto tokens, demonstrating how innovation and democratic principles can catalyze growth in the competitive DeFi sector.
The DeFi sector has risen to prominence in recent times, introducing a groundbreaking and revolutionary concept. It shifts the paradigm of traditional financial systems, leaning towards a blockchain-based decentralized system. One key player in this new arena is BabyCake Token, spearheading a unique pathway in this field.


BabyCake Token, an innovator in the DeFi field, offers distinct advantages to its holders. Amongst its unique features, the provision for making passive income stands out prominently. This special feature distinguishes BabyCake from other tokens, providing an incentive to its holders. Revenue generation is facilitated in the form of receiving tokens directly into the holder's wallet.


This innovative process, known as Redistribution in Cake, serves to distribute a 7% share of every buy/sell transaction related to BabyCake. This mechanism is smoothly integrated into the BabyCake protocol, providing an efficient way to accrue gains. The crucial part of this process is the mere holding of the token, which allows both accruing and growing significant gains over time.


Moving to another distinct facet of BabyCake Token, it truly excels in offering a safer space for conducting transactions. In the context of the rapidly evolving DeFi sector, security has become a priority concern for all stakeholders. Acknowledging this concern, BabyCake Token has taken a proactive approach towards ensuring transaction reliability.
BabyCake Token has implemented rigorous security protocols to counter the safety concerns prevalent in the DeFi sector. These security measures have been put in place to ensure the protection of transactions, thereby enhancing their reliability.


BabyCake Token has, thus, been a trailblazer in the DeFi sector with its advanced and user-friendly features. It presents a unique and dynamic model in the blockchain arena, aiming to strike a balance between earning potential and secure transactions. This continued innovation and implementation of robust security measures are likely to propel BabyCake Token to newer heights in the blockchain space. The token's unique proposition enables it to carve out a distinct place in the ever-evolving financial landscape. Its contribution to the world of decentralized finance is noteworthy, setting a benchmark for contemporaries to follow.
Potential and Future of BabyCake Token
The sphere of Decentralized Finance (DeFi) continues to evolve rapidly, creating enormous potential for cryptocurrency tokens like BabyCake. This token has successfully established an exceptional pattern of operation that signals promise for its future development. A feature of particular note within the BabyCake Token model is the redistribution element, which has effectively heightened investor confidence. As a consequence, the adoption rate of BabyCake as a supremacy DeFi solution is expected to rise significantly.


BabyCake Token continues its process of change and improvement, as the blueprint points to the impending introduction of a staking mechanism. This will serve the dual purpose of creating elevated reward opportunities for holders, alongside contributing to extended functionality within the currently established BabyCake ecosystem.


The course followed by BabyCake depicts the progressive trends seen across DeFi, encompassing the potential to fundamentally change the structure of financial systems as we know them. This innovative method of operation is supported by the use of cutting-edge blockchain technology, user-friendly reward distribution methods, enhanced transaction security, and democratic decision processes. BabyCake Token stands as a resounding indicator of DeFi's expansive digital revolution.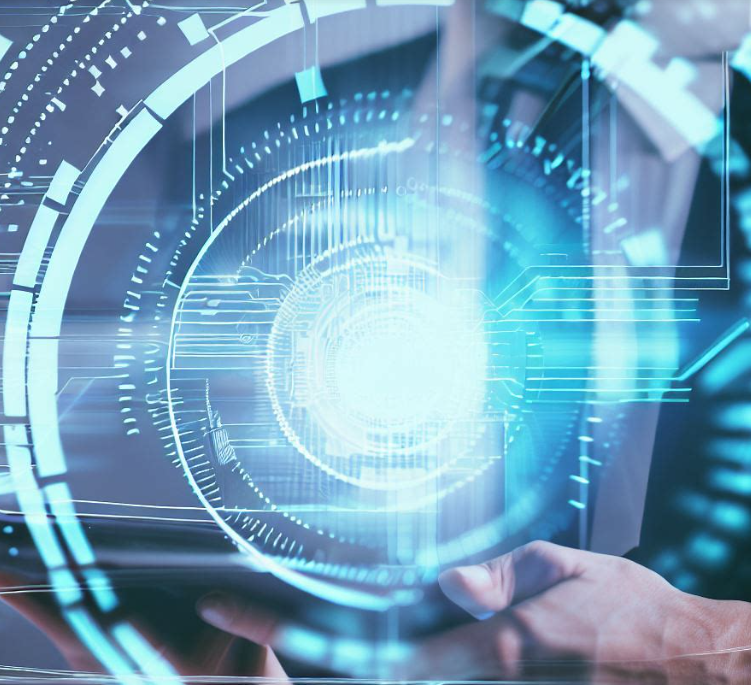 Scrutinizing the value brought by BabyCake Token from a more granular perspective, it becomes clear that it represents more than just another investment opportunity. Beyond a financial stake, this token positions its community as active contributors to the ongoing evolution of DeFi. As such, any individual intrigued by the prospect of delving into the DeFi industry should find BabyCake Token an appealing option.
The decisions made and the progress achieved by BabyCake Token in its short span serve a dual purpose – they both inspire confidence in its future and underline the broader potential of the DeFi realm. Embracing BabyCake Token not only as an investment opportunity but also as a gateway into an increasingly digital financial future is a decision likely to benefit its holders greatly. As BabyCake Token continues its path of innovation and growth, the broader story being told augments the opportunities expected to be presented by the unfolding future of DeFi.
BabyCake Token represents an intriguing case study for individuals or businesses considering a foray into the world of DeFi. Given its rising popularity and promising roadmap, one could fathom that as the world of financial transactions continues to evolve towards an increasingly digital form, BabyCake Token will continue to play a significant role in this transformative process.